Services
At Flash Concrete we provide a large range of services that involve works inside and out. Having been involved in over 3000 repairs to earthquake damaged homes and exteriors, we have come across just about all possible scenarios, and have developed numerous key techniques to either repairing or replacement items, whilst keeping a close eye on the client's budget.
We have also been involved in many civil and commercial projects around town.
Make an appointment to visit our Display Centre to discuss your vision and let us help you bring it to life. Here are some of the services we provide to both residential, civil and commercial clients.
INTERIOR
Concrete Benchtops, Bathroom Vanities, Fire Hearths and Bespoke Pieces
We create all sorts of things out of concrete – without the weight restrictions.
Both full polished floors and grind + seal.  Includes repairs to existing polished floors.
Seamless Microtopping Floors
This system can potentially be installed over existing tiles, which creates huge savings when renovating.
Get the look you see in designer magazines. No need to clean dirty grout lines anymore.
Decorative Concrete Overlays, Faux Timber and more. By far the largest range of options available in New Zealand.
Concrete Crack Repairs to Floors and Walls
On their own or as part of the systems available on here.
Epoxies and Polyurethanes
Metallic Epoxies, Resin Warehouse and Industrial, Food grade coatings and screeds, custom finishes
True designer finishes that are one of a kind and fully customisable
Walls that look like concrete, leather, rock and timber.
Stamped Concrete Overlays To Floors
Give that shop floor a real theme. It can look like stone, rock, timber or brick, you name it, we'll design and install it

EXTERIOR
Concrete Driveways, Paths, Patios and Concrete Construction
Asphalt
Interlocking Paving
Excavation and Base Preparation
Demolition of existing surfaces
Drainage Works
Decking and Exterior Timber Structures
Outdoor Concrete Benchtops & Furniture
Fencing, Retaining and Block Walls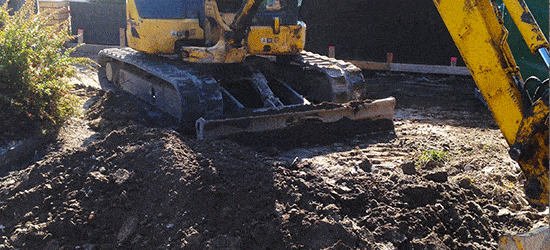 VERTICAL
Hand Carved Designer Artificial Rock
Wood Vertical Overlays
Concrete Feature Walls
Water Features
Fire Pits
Outdoor Seating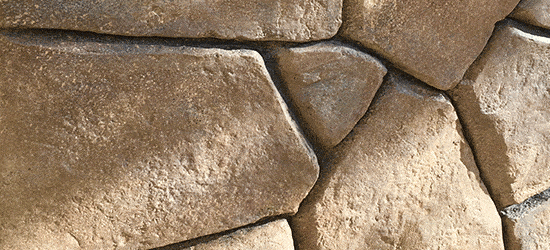 & CONCRETE REPAIRS
Decorative Concrete Overlays
Epoxy Crack Repairs to Concrete
Driveway and Patio Concrete Repair Solutions Exclusive To Flash
Concrete & Floor Preparation – Includes removal of existing floor coverings
Concrete Grinding, Water-blasting
Floor Levelling